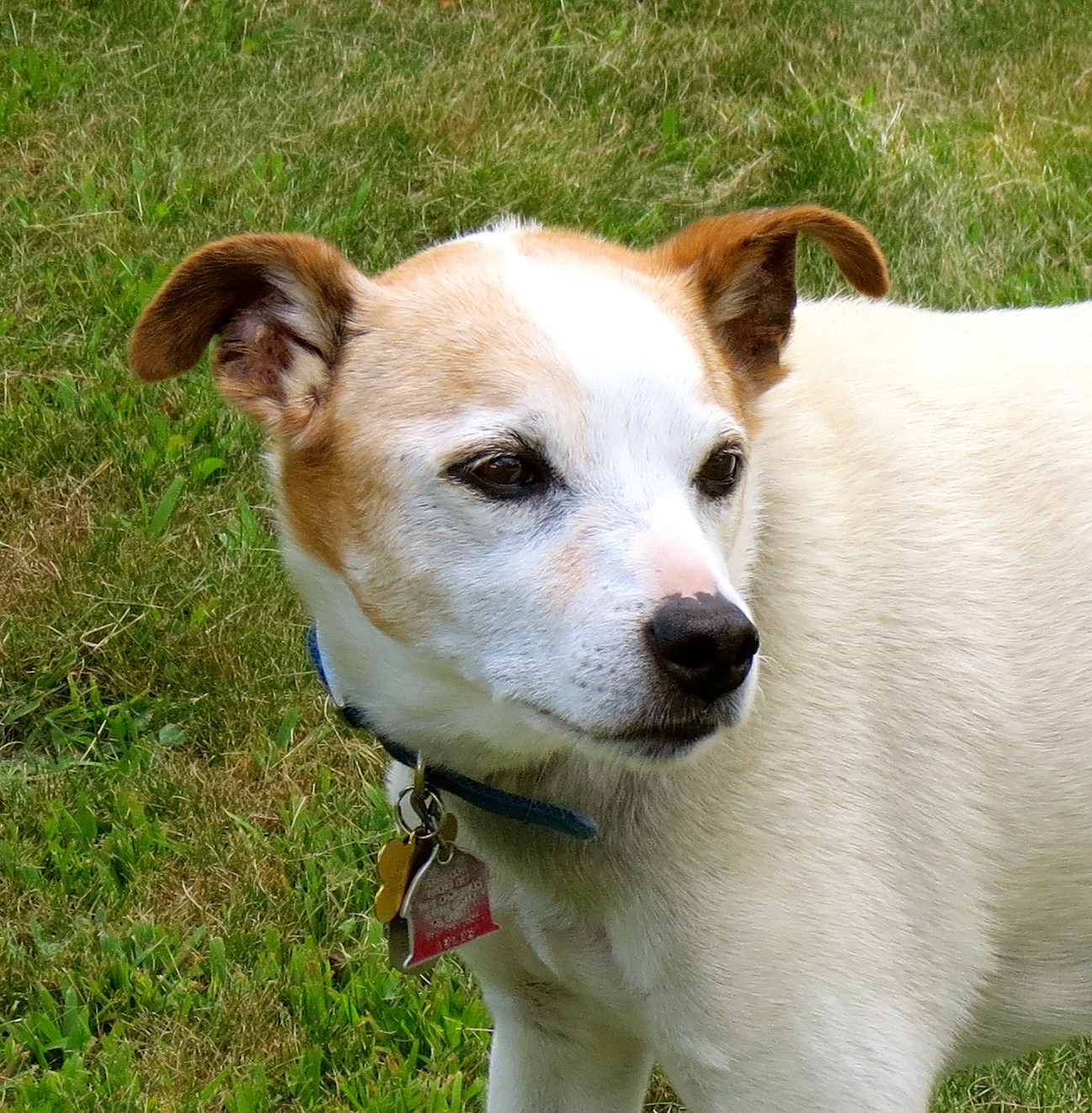 Hi, I just had petcretary figure out how to get here, even though I was lounging around with my kitty brofur, Pipo over at Catster, BOL!
Hello @Hershey, Hello @Walker_Alexandria, Hello @Lori Onderko , and others, sorry If I missed catching up with you.
I have a blog here with my kitty brofurs,Pipo and Angel Minko. http://pipoandminkoandmrjackfreckles.blogspot.com/
I Lost my good kitty buddy and brofur Minko on June 18th, 2017...he had a severe stroke.
PipoAngelMinkoMJF.
Petcretary still works, so I am not around 'all the time'...
Anypaws, we shall see how this new Dogster works...
Woofs to all! Purrs from my brofur Pipo.
MJF