Dear Dogster reader,

Almost two years ago, we invested numerous resources and rebuilt the Dogster community. With new hardware, software and personnel, we did our best to satisfy the many users who shared their thoughts, pictures, questions, and love for and of their pets with us and friends. It was a thriving community with many users. We hoped, however, there would be more like you.

Times and habits have changed and we are sad to announce that the Dogster community will be closing down on July 20, 2019.

Dogster magazine, www.dogster.com and the associated social media sites are NOT shutting down. We encourage you to continue reading the content found in the pages of the magazine and the web sites, commenting through the mechanisms provided and sharing your ideas and comments with us and your fellow readers.

Instructions for accessing pet profiles were shared with everyone in 2017. The instructions can be found within the forum. AFTER JULY 20TH, YOU WILL NOT BE ABLE TO ACCESS THIS CONTENT. And, effective immediately, we are no longer able to answer questions about the community.

Thank you for your support and we look forward to serving you through our magazine and website.

Cheers,
Dogster
Stephanie's Doggie Duds
Hello. My name is Stephanie and I have started a doggie clothing line named after my girls - Sparkle & CoCo. I have an Etsy store and would love for you to take a look. All of my items are custom and handmade. My Etsy store is located at etsy.com/shop/stephsdoggieduds We have Birthday dresses, Breast Cancer Awareness dresses, college and pro team dresses, wedding apparel, and some every day party dresses . There are also vests and coats available for the little boys!
Please take a look out our shop, and I hope you find something you like.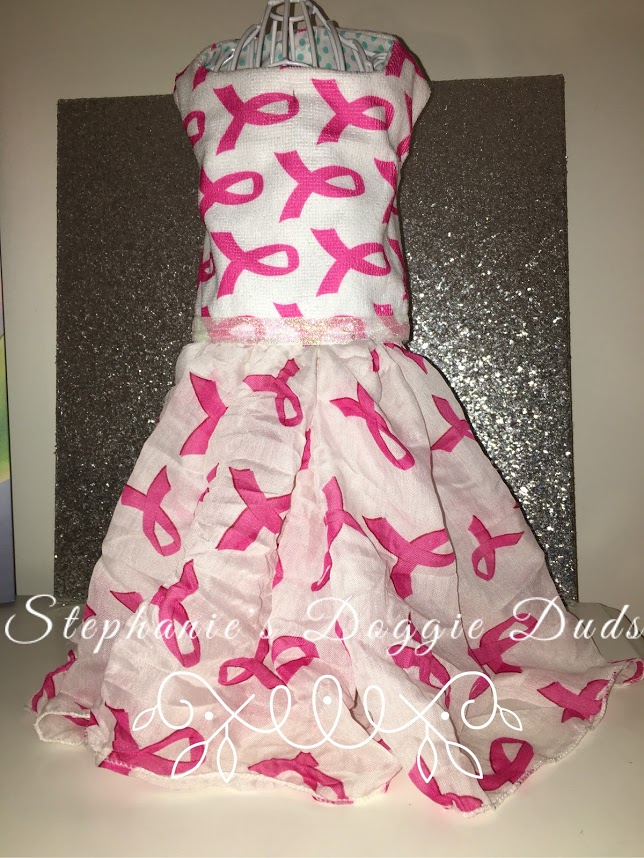 Tagged:
Welcome to the new Dogster Community!
Introduce the community to your pet with our Pet Profiles and discover how to use the new community with our Getting Started pages!
Howdy, Stranger!
It looks like you're new here. If you want to get involved, click one of these buttons!
Quick Links