I want to be a dog trainer in the future,not for money,but because i just LOVE dogs to no end,they are fascinating creatures to me,and they also seem to be attracted to me. In short,I would like to merge two techniques and ways together,because it can be done. I love clicker training,but before you can train a dog in any way you need him to be respectful of you,and also to trust you. here comes Cesar Millan's philosophy. Not the alpha rolling,not the "push a dog to its limit till they submit in fear". none of those. I mean the good aspects,the "setting boundaries and limitations"correcting without the need of cues,being calm and assertive. I Love his techniques,but only the foundations,to earn respect and trust from your dog by showing them what is okey,what is not and listen and stop when he is asked to. in this vid,at 2:40 you can see i ask my pups to let go,they do,and are just there waiting for me to tell them to continue,no fear,no nothing.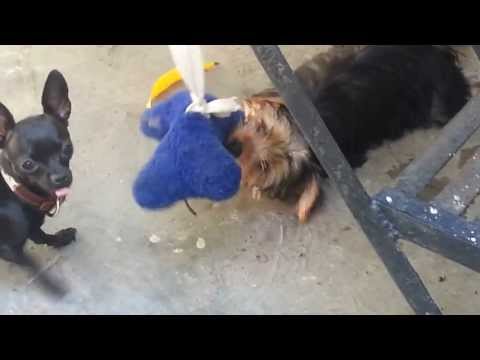 Then,comes the other side,the Victoria stillwell side,Kikopup's Techniques,Donna Hill *you can just search those last ones on youtube*. I adore clicker training,and after you have a dog that trust and listen to you,you can go ahead and start any training. When i say i like Cesar's ways i don't mean that i will punish a dog by hitting or any of those. I am not talking about using force or violence,just to be clear. In short,i would love to find a way to mix the two philosophies,there is a way,there are trainers who do already and the dogs are fantastic,you have the best of two worlds,sort of. here is an example,there is some unnecessary over correction,and you should not correct a dog for looking at another one as long as he/she is not misbehaving or pulling. looking is not a crime.
Another good example: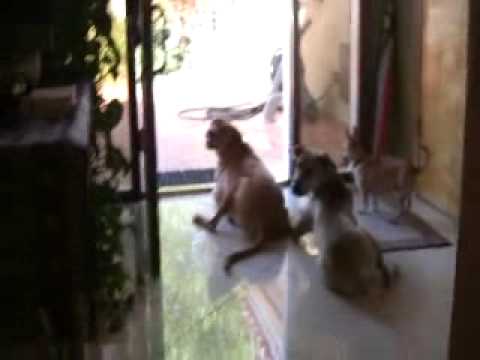 I just want to implement both methods on training. They both work,but there are things that just don't need weeks and weeks of training and can be corrected in mere hours. but then there are other that need possitive reinforcement. A good example of what i would like to do,can be seen here:
http://www.youtube.com/channel/UCxwAkAVVM2F_vsR2OKM0fqg
http://www.youtube.com/user/TheGoodDogTraining?feature=playlist
These two implement a mix of both methods. *one of them uses choke collars*prongs* which i hate and see as dangerous and really bad.* There are things that I agree and disagree on,on both methods. but i know it can be done. What do you guys think?. Of course there are things for that you cannot use any type of verbal cue and just need to teach the dog to behave on its own,something service dog trainers do because the owner won't necessarily be able to speak nor see the object they want to avoid.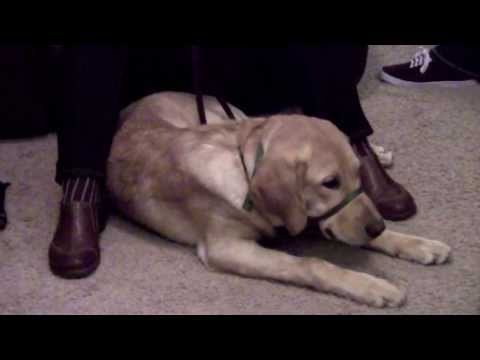 --------------------------------------------------- Ultimately,what do you guys think,it can be done? Is it right for me to want to use a little bit of both worlds and methods?.